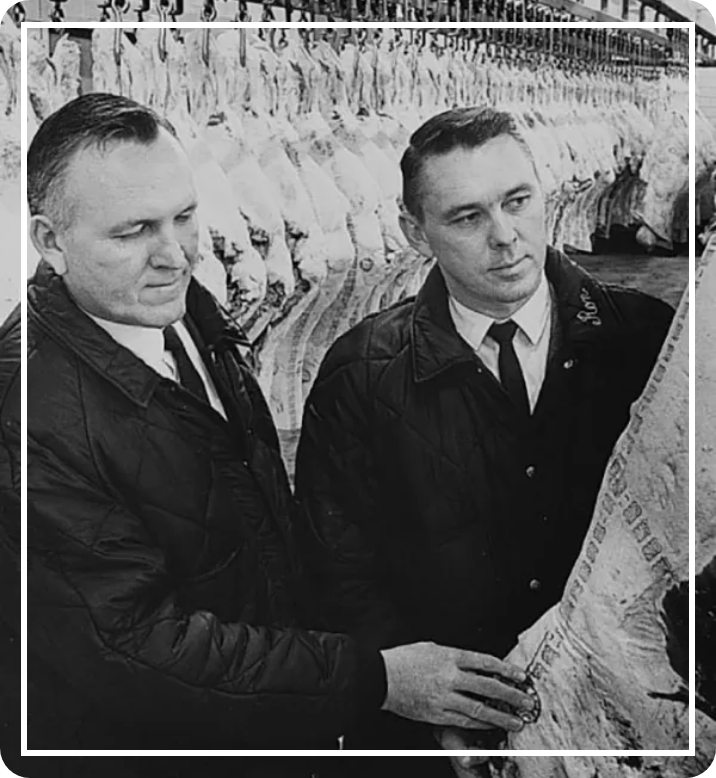 OUR LEGACY
South Chicago Packing is a 5th generation family-owned business with a rich heritage that began in the Chicago Stockyards over 120 years ago. We take pride in our commitment to excellence, dedication to customers, and passion for innovation and all things culinary. Our mission is to maintain this 120 year-old tradition which is why our specialty fats are sourced from only the best.
South Chicago Packing began as a meat packing operation, but gradually transitioned into high-end specialty fats, custom oil blends and food-grade specialty products. Though we no longer pack meat, we appreciate our company's rich, historic past which is reflected in our name, South Chicago Packing.
As we expand our products and our geographic reach, we continue to reinvest in our neighborhood and employees — creating jobs, and contributing to the future of Chicago.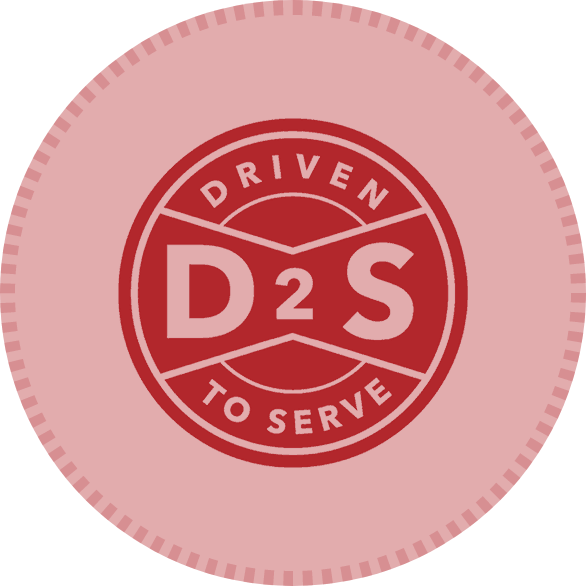 EMBRACING OUR FOUNDERS' IDEALS
During the early years, our founders' business model was simple: offer quality products and back them up with unparalleled service. Now, more than a century later, our team of culinary experts, food scientists, food safety, operations, supply chain, administration, sales, and customer service professionals embrace our founders' ideals of Driven to Serve™ as the very core of who we are today.
1896 – 1940S
We evolved from our founder, Michael Miniat's first horse-drawn meat peddling cart to running multiple sales routes in refrigerated trucks.
1950S – 1960S
As the meat business changed in the 1950s and 1960s we adapted with it, to provide expert butchery and meatpacking services.
1972
The Miniat family acquired South Chicago Packing, solidifying our ties to the neighborhood, and continuing Chicago's long tradition of family-owned businesses, domestic manufacturing and community.
1980S
In the early 1980s our company made a critical shift that is still reflected in The Miniat Family of Companies today, by pioneering the cutting edge sous-vide cooking method.
TODAY
The Miniat Family of Companies is comprised of Ed Miniat, a sous-vide custom-crafted protein company and South Chicago Packing, a high-end cooking fats and oils company.
The experts in animal fats
5th generation family-owned